While most of our travels will take us to historic sites, museums, and national parks, when there is a fun amusement park nearby, why not throw that into the mix? Juan has memories of visiting Hershey Park as a kid with his family, so we decided to take the kids for a day of fun. The following day, we spent a few hours in Lancaster at the Amish Farm and House.
Hershey Park
After leaving Gettysburg, we drove the short distance to Hershey, PA. We arrived at our campground and got a good night's rest, preparing for an early morning. The next day we drove to Hershey Park, ready for the fun day ahead.
We started out at Hershey's Chocolate World. While it was fun, it was not quite what I expected. Upon entering the doors, the lights and sounds and amounts of candy and chocolate and merchandise were quite overwhelming. There are a few options for experiences within Chocolate World, from a 4D show to a Create-your-own candy bar. We chose to do the factory ride. I guess I thought the "factory" part of it would be a little more realistic, even knowing that it's not the real factory. It was cute and entertaining, but just different than my expectations - and that's all okay. I guess it just took me a bit by surprise. It did feel a little like a commercialized Willy Wonka experience. After the ride, we were ready to get into the amusement park.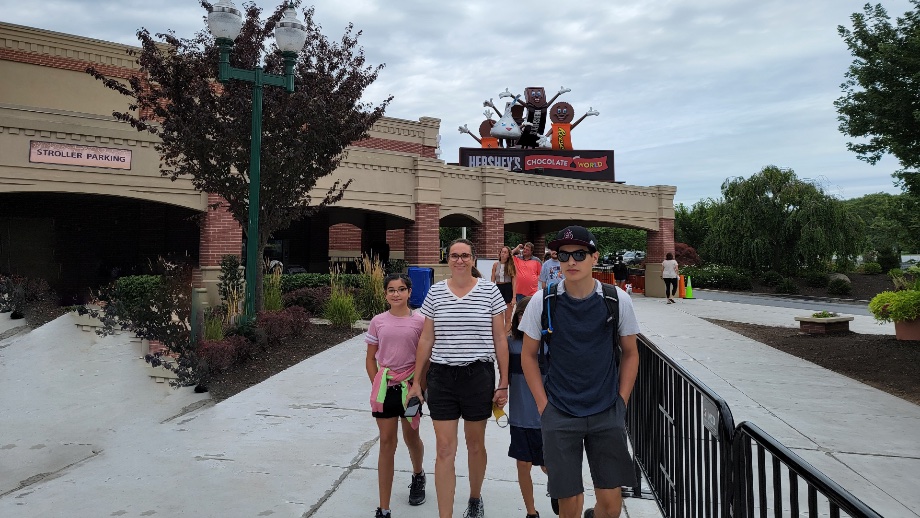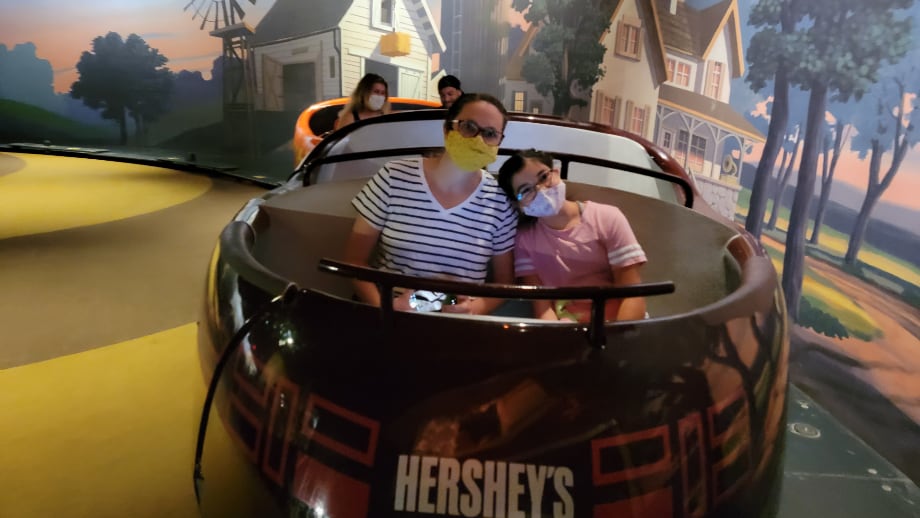 Hershey Park was really fun and there is plenty for older kids and younger kids alike. The older kids had a great time on some of the larger roller coasters and the younger kids enjoyed some of the more mild rides. It was more crowded than we had hoped, but we still enjoyed our day around the park. The amusement parks we were used to prior to this were Disneyland and Six Flags Magic Mountain in California. I would put this somewhere in between the two in terms of family-friendly and cleanliness. Definitely better than Six Flags but nowhere near Disneyland.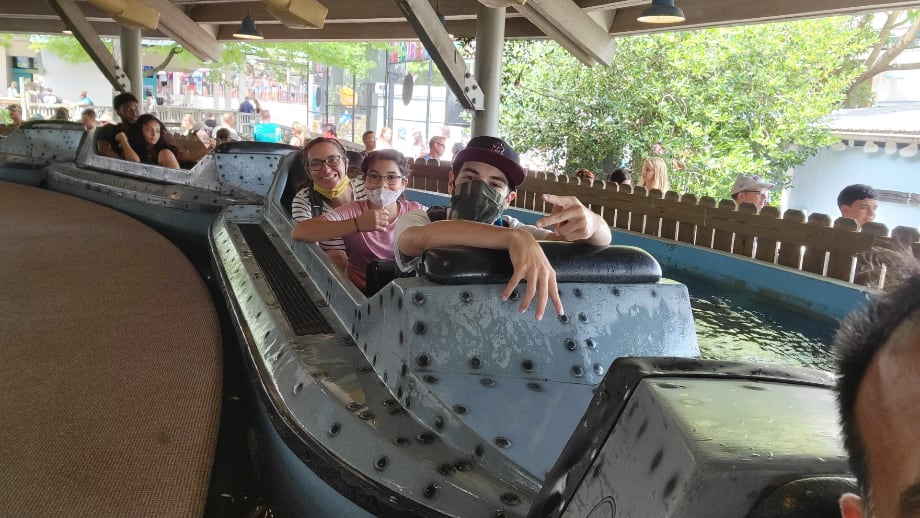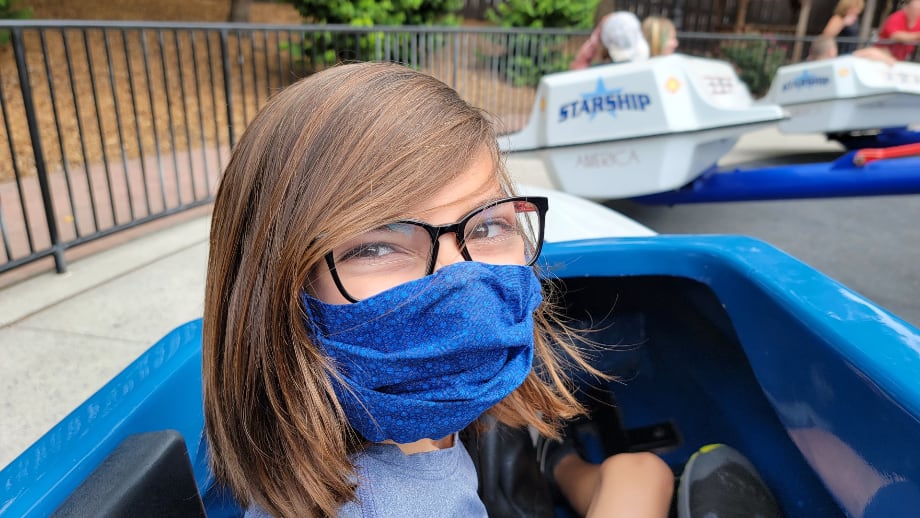 All in all, it was a fun day, but I don't know if we would make a special effort to go back.
Lancaster
The following day, we stopped at The Amish Farm and House in Lancaster on our way to Philadelphia. This is definitely an area we would love to return to and spend more time in the future, but on this round, we had just a few hours. On our way there, we drove through the community, noticing a man plowing his field with his mule-drawn plow on his small piece of land on the main road. Then, around the corner was a Target store, right next to the Amish Farm and House. It all felt strange and yet familiar as well. Coming from a farming family in Arizona, we too have seen farmland being driven farther and farther out of city limits. Where my grandfather's farm once stood, a car dealership now resides. Where my uncle's farm once stood, a housing development thrives. The Amish house and farm had been there for decades, yet modern life moves in all around them. An interesting dichotomy. Women in head coverings shopped at that Target while we pulled our bus into the parking lot.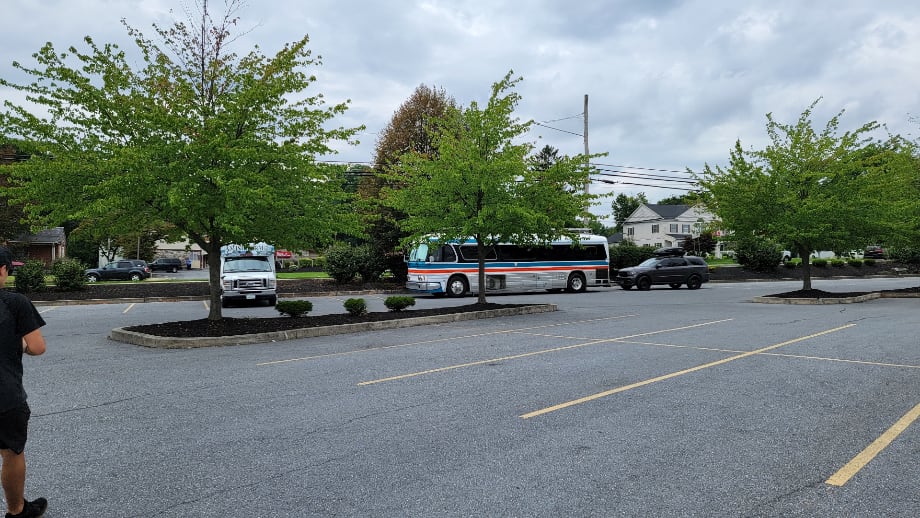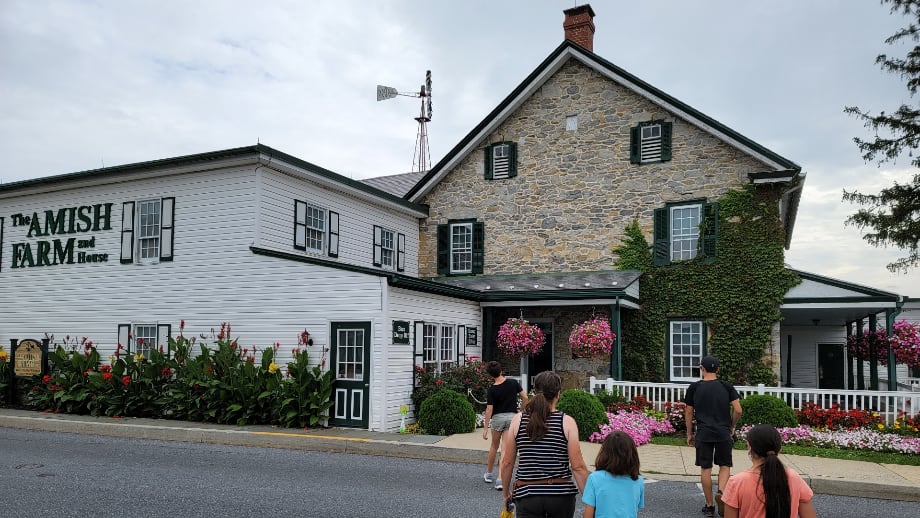 We walked next door to the house and started with the 30-minute guided tour of the house. It was interesting to hear about the similarities and differences in their culture compared to our own. We certainly learned a lot and can appreciate their work ethic and close family ties. After quietly exploring the home, we made our way out onto the farm. Here you are given a self-guided pamphlet to learn more about the Amish way of life and farming. We spoke with one Amish woman who was hand sewing dolls in one of the outdoor spaces. One very interesting aspect for us desert dwellers was learning about growing and drying tobacco. The highlight of the farm was most certainly all of the animals - horses, goats, ducks, pigs, llamas, and even a couple of cows.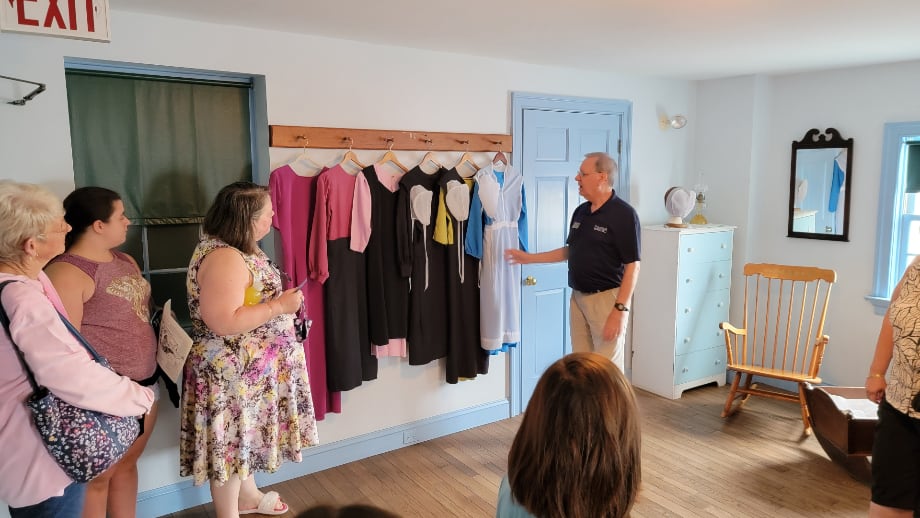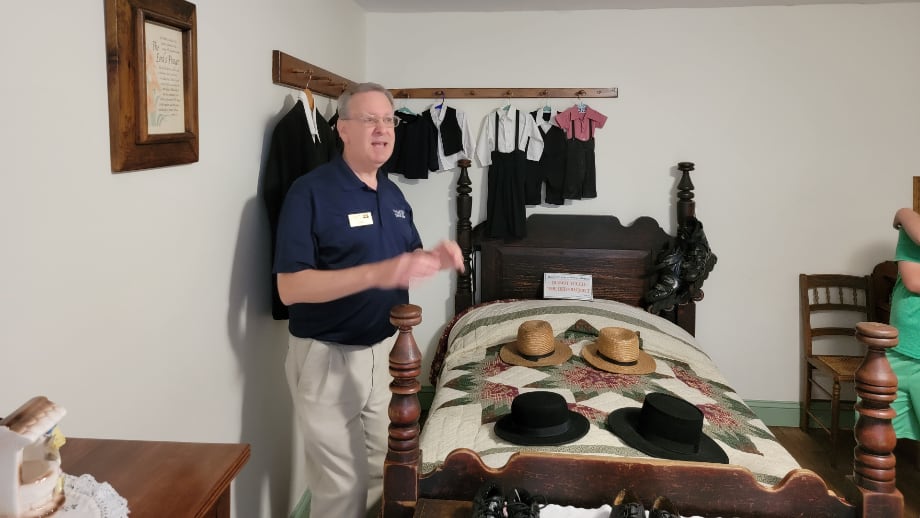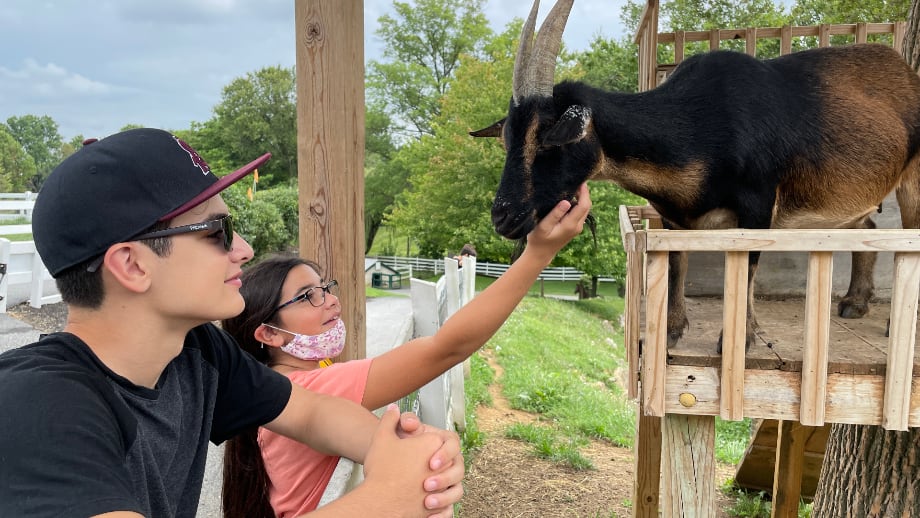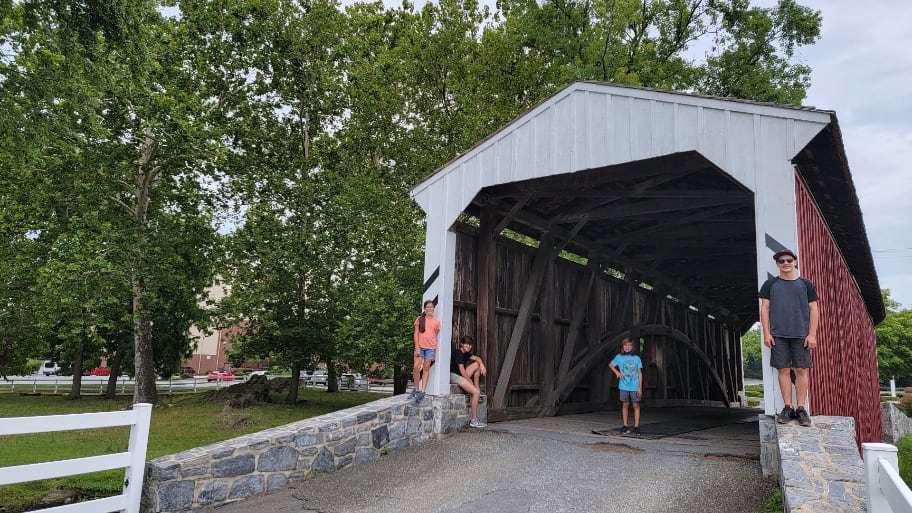 It was a beautiful afternoon and a great way to spend a few hours. There is so much to see and do in the Lancaster area and this was just a little glimpse. We will definitely have to come back and spend more time focused in the area.
Watch the video:
Click here If you cannot see the video.
Where We Stayed
PA Dutch Country RV Resort
Activities
Hershey Park
Chocolate World
https://www.chocolateworld.com/home.html
The Amish Farm and House