Overall we have been delighted with our luxury vinyl plank flooring. It has been extremely durable, hides the dirt when it's a little dirty, and is super easy to clean and maintain. It installed relatively easily and really has a premium look and feel. After two years of use and abuse, it still looks new. The only real issue we have come across is that it has slightly separated in a few spots, likely due to the bouncing around in a huge moving vehicle.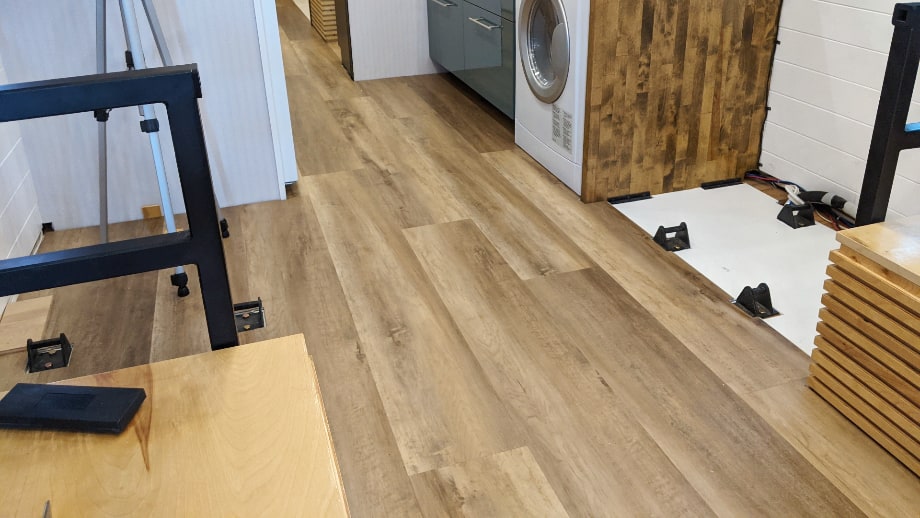 When we left Arizona in the summer of 2021, we quickly traveled all the way to the east coast. By the time we reached Philadelphia, we noticed some separation in two spots. We were pretty worried about maybe having to replace or repair the floors at such an early stage in our trip. To complicate things further, we don't really have access to the edges anymore without dismantling the entire front dash of the bus. We took to YouTube to see if there was any way to fix it while it was still in place. One video we found showed someone repairing the floors with a 2x4, some VHB tape, and a hammer.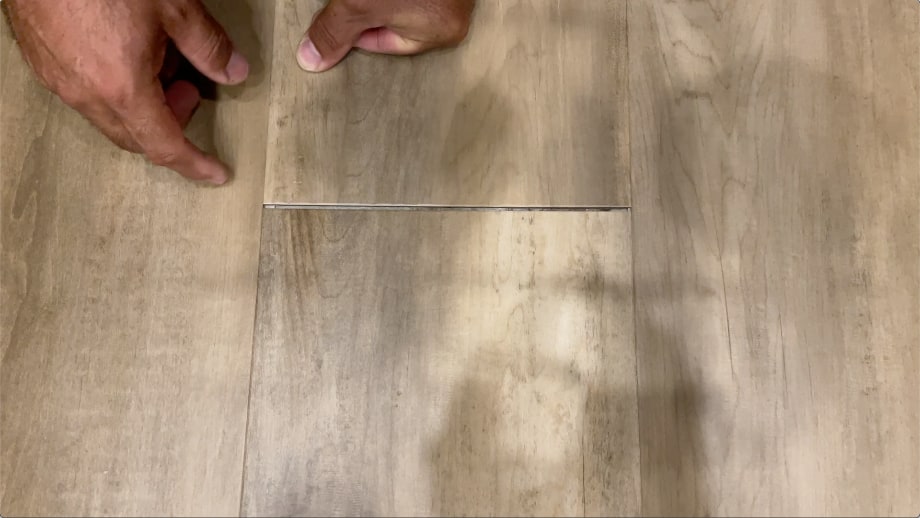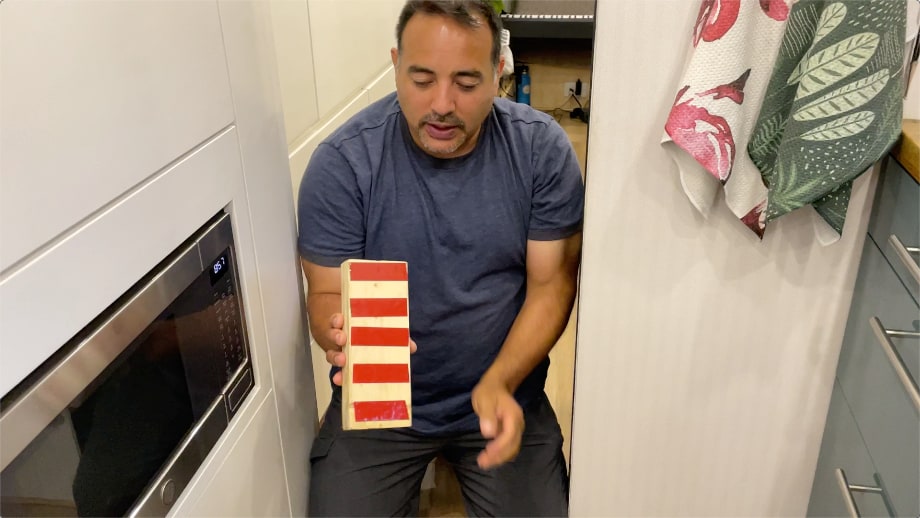 So we gave it a go, and to our delight it worked! The floor came back together, and it all looked brand new again! This lasted for just over a year and a half before it began to separate again.
When we came back to Arizona this summer, we decided to tackle it again. This time we would try to use some super glue in between the planks in an effort to keep them together.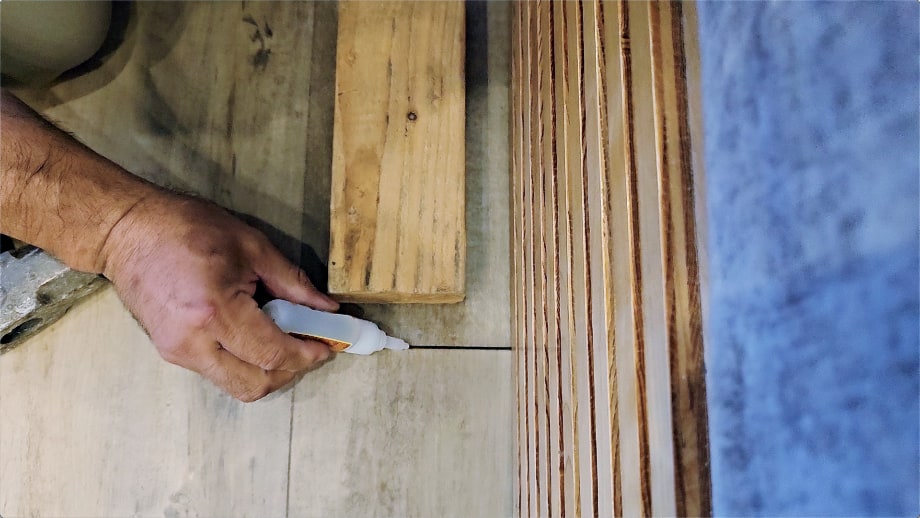 The super glue made a slight mess but we were able to clean it up using a razor blade and a little bit of elbow grease.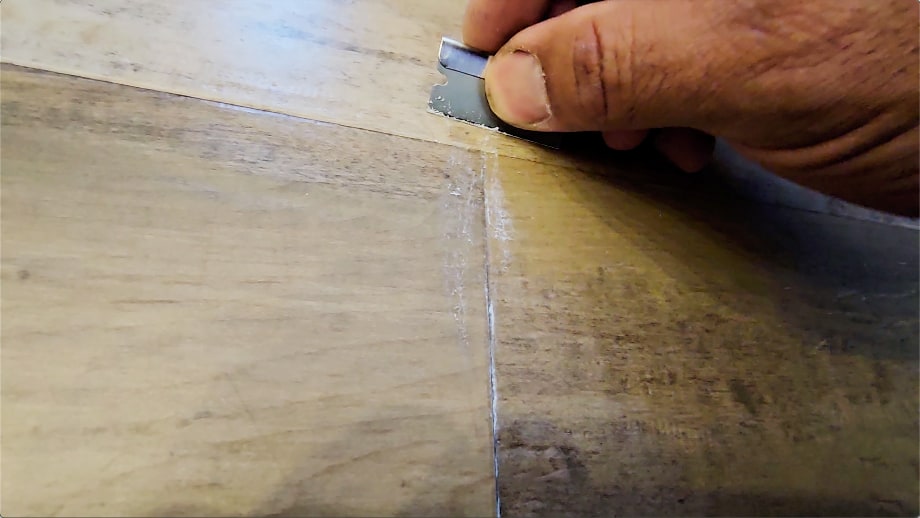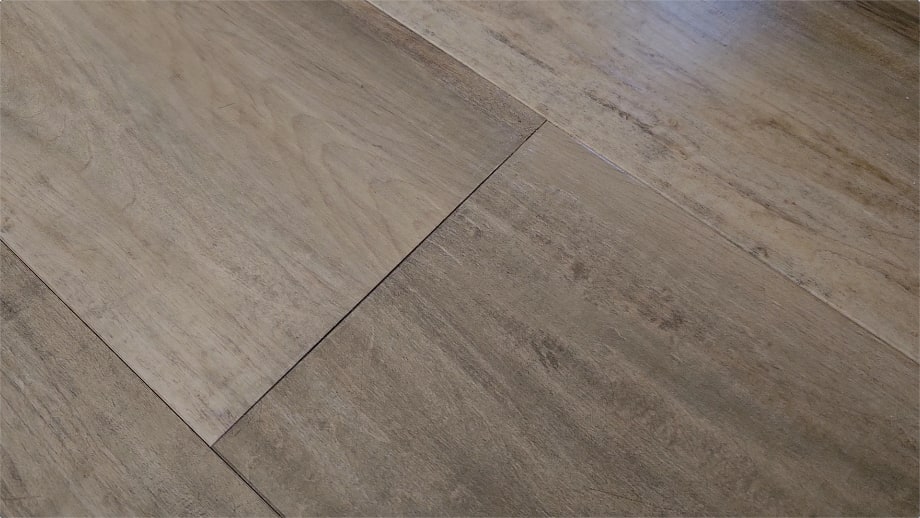 Time will tell if this will prevent the planks from separating in the future, but for now, it looks great again!
Watch the video:
Click here If you cannot see the video.
Supplies and Tools We Used